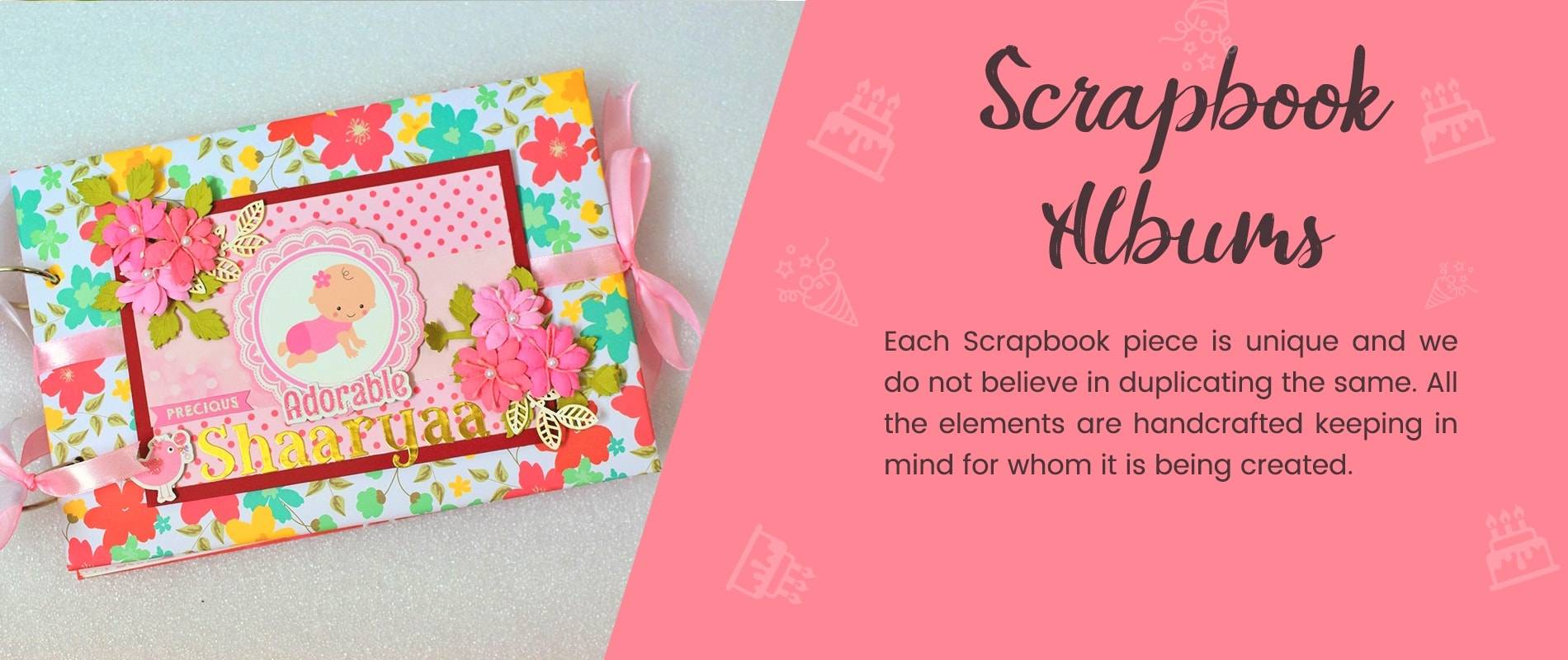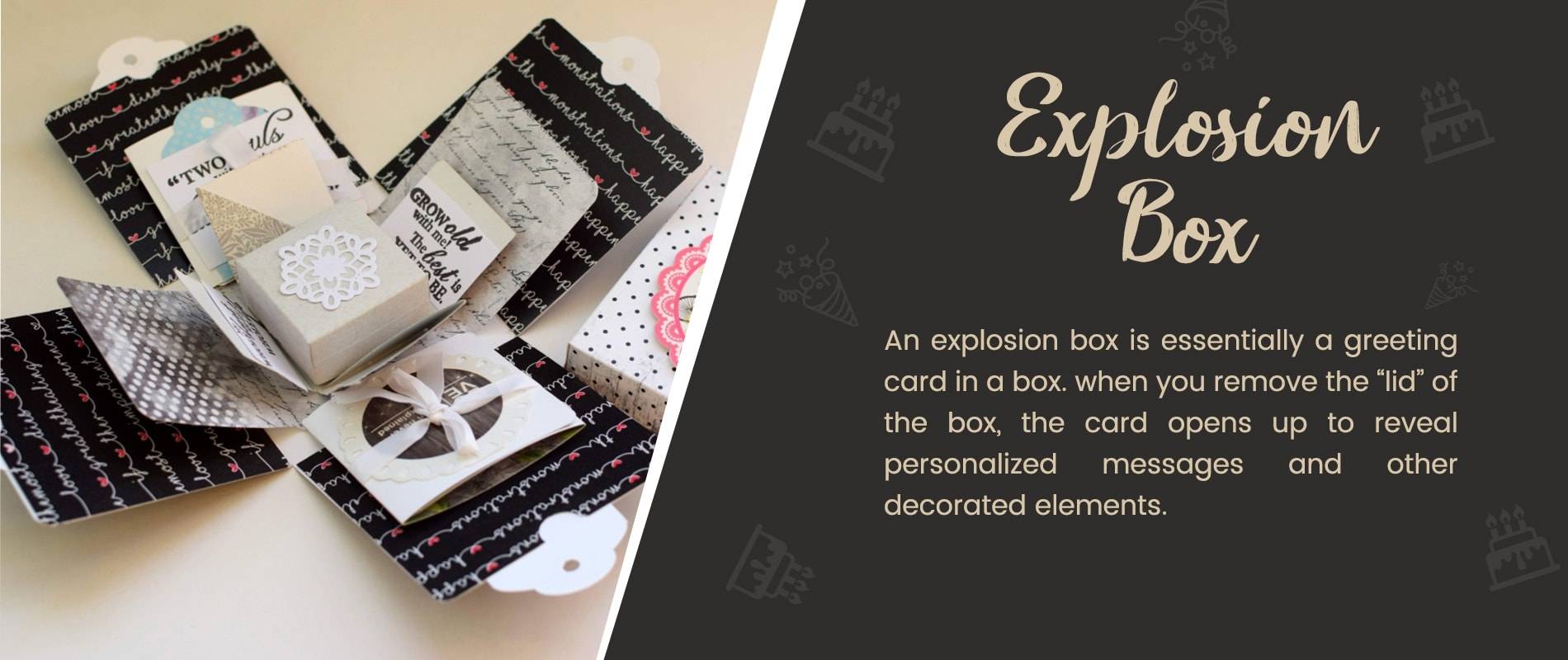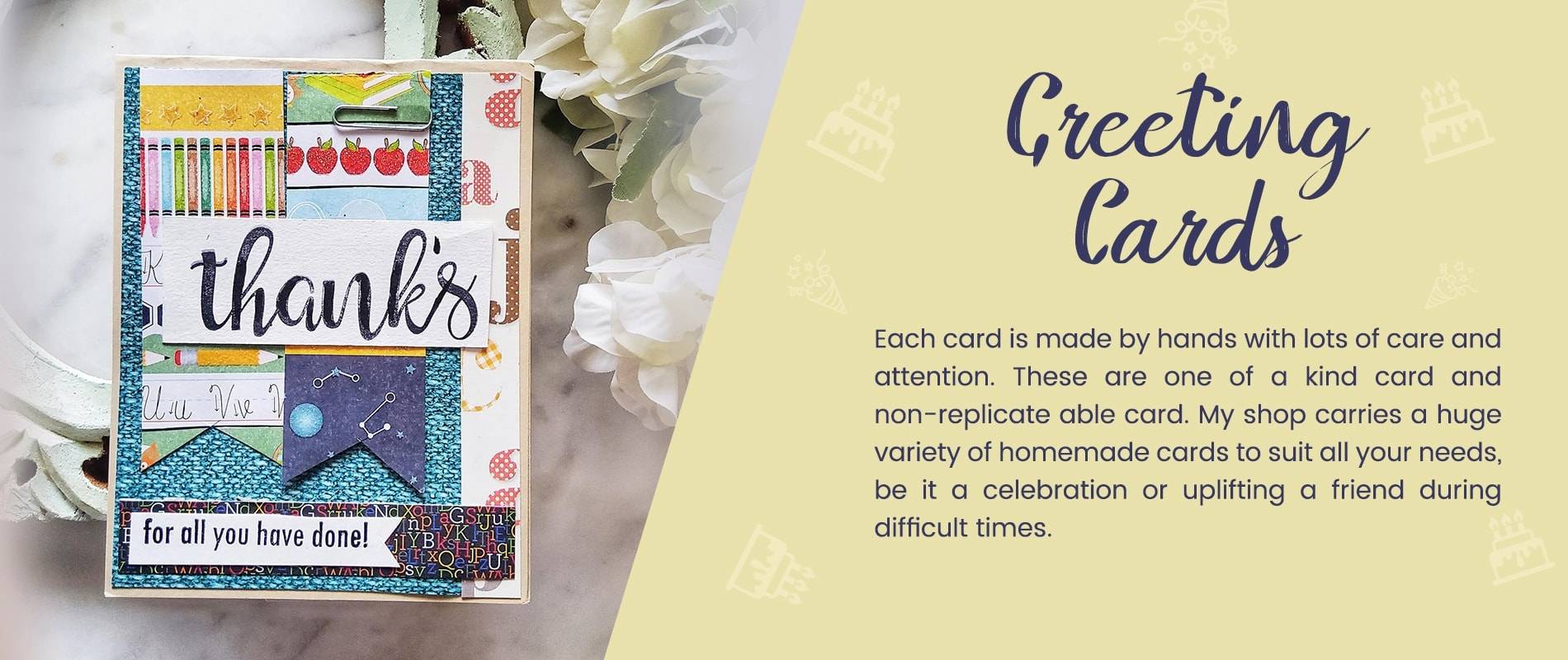 Homeslide Scrapbook Albums
We provide ample variety of gifting options for all occasions , through highest quality products that ensure high customer satisfaction. You can Simply obtain the unique handmade gifts, We make handmade customized decor and do delivery as well across India.
Celebrating every Moment
Welcome to
Happy Momentzz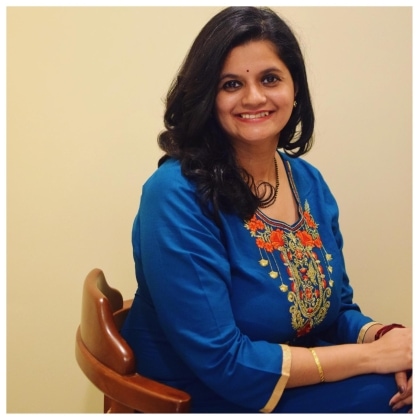 "HappyMomentzz" is a trendy paper crafts venture and we work on carefully handcrafted gifts meeting your needs.
We provide ample variety of gifting options for all occasions, through highest quality products that ensure high customer satisfaction and are delivered across India.
Vathika Kamath
October 18 , 2021
Being a travel enthusiast and a travel agent, I always wanted to compile all our travel pics of different countries and treasure our memories forever. I also thought it would be great to showcase the same to my clients and enthuse them to travel. And to do the same, I came across some amazing work done by my childhood friend Sharada, and I immediately got in touch with her to design a beautiful travel scrapbook/ album. And I must say, it's the most beautiful gift I have given myself. I can't take my eyes off it!! She's done a great job with the best of her creativity put to use, giving me an opportunity to further add all my future travel pics. Can't wait to get more albums done by her!!! Thank you sharada for giving me a treasure trove of my own memories!!
Tulasi Nettem
August 2, 2021
Thank u so much sharada, I'm really so happy, actually i thought I ll miss sending rakhi to my bro this year but Happymomentzz helped me. Sure ll shop with u again . Speechless is the only word when it comes to Sharada's art, your r truly incredible and ur passion, I really liked a lot. Thank you so much.
Arpita Samantaray
May 29, 2021
If you are looking to store your memories in a beautiful crafted handmade book , HappyMomentzz is one stop destination. Have been in love with her work for last 7 years and I am so glad to have found her .Now the only effort I put is selecting of pictures and other things are all taken care by her .Thank you once again Sharada for all the love and effort you put in the Scrap books
Saima Salim
Feb 3, 2021
The name says it all "HappyMomentzz",have bought so many Happy moments in my life… can't thank you enough Sharda ,from making Sarah's birthday invite to many more have always given the best … Working as a team with you has taught me so many things and inspired me to begin crafting.. Totally love all your craft work… thank you again
Shantha Prabhu
Feb 5, 2021
A one stop place to get beautiful and expressive handmade gifts customized to the specified requirements. I absolutely love the Scrapbook Photo Albums which I feel are a perfect way to beautifully preserve memories and special moments.
I am sharing some of my work and craft experiences; along way I am looking out for people with similar interest to learn and explore,
since learning is a never ending process.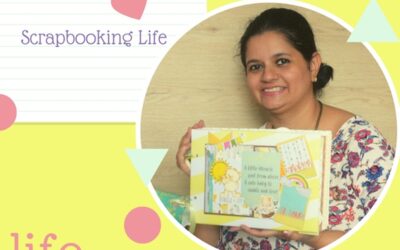 How I started my Scrapbooking Journey? This is one the most asked questions - I learnt the art of Scrap-booking to make a Baby record album for my Kiddo 10yrs back for his First Birthday and I was not willing to document it in an printed album. Hence my research for...
Special Offers for Subscription
Get Instant
Discount
Subscribe our newsletter and get all latest news about our latest
products, promotions, offers and discount