Latest Blog
I am sharing some of my work and craft experiences; along way I am looking out for people with similar interest to learn and explore,
since learning is a never ending process.
Read More
Contact Us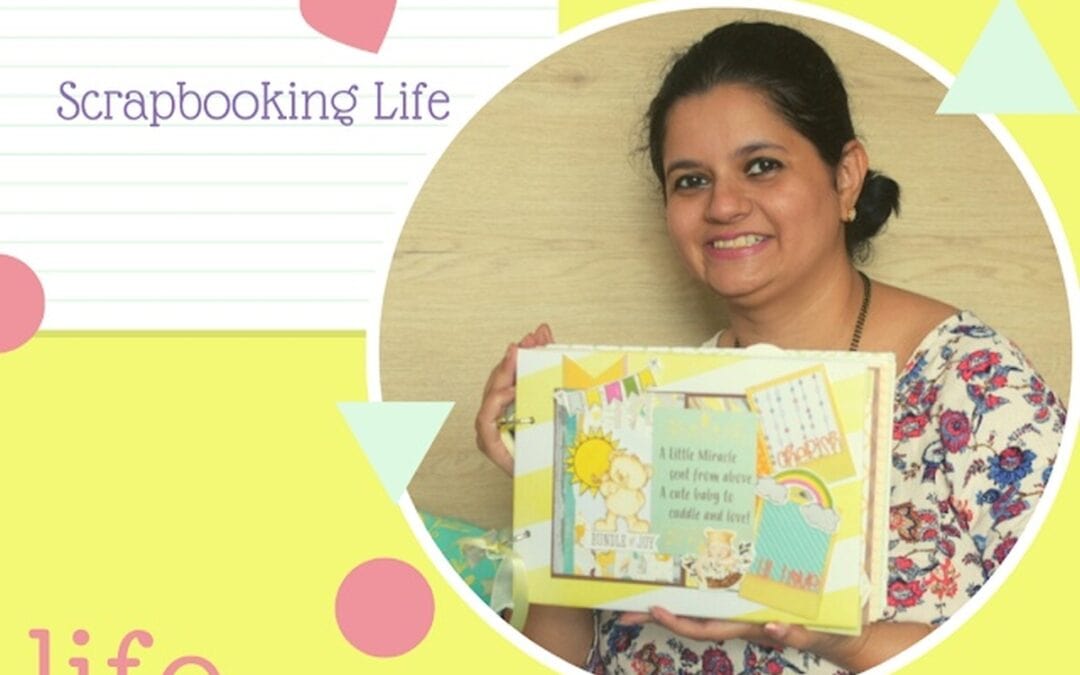 How I started my Scrapbooking Journey? This is one the most asked questions - I learnt the art of Scrap-booking to make a Baby record album for my Kiddo 10yrs back for his First Birthday and I was not willing to document it in an printed album. Hence my research for...
Handmade Products
Want to See Our
Crafts
We provide ample variety of gifting options for all occasions , through highest quality products that ensure high customer satisfaction. You can Simply obtain the unique handmade gifts, We make handmade customized decor and do delivery as well across India.