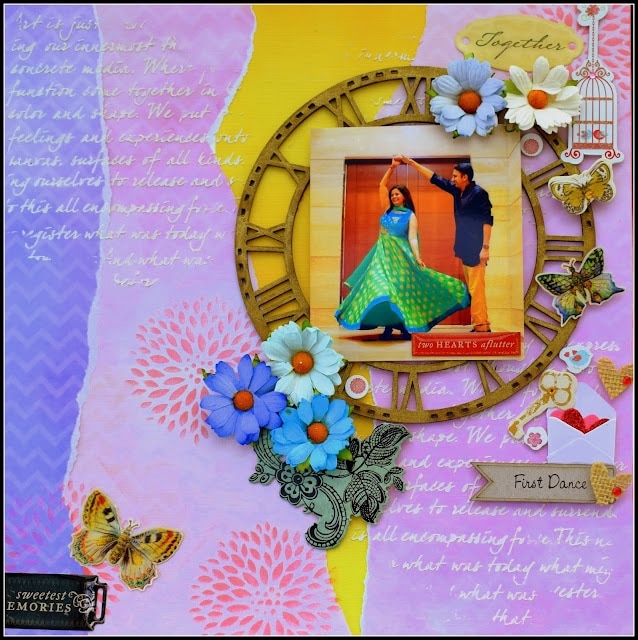 We love sharing and remembering our favorite moments and a custom scrapbook album is a fun stylish way to keep your memories fresh.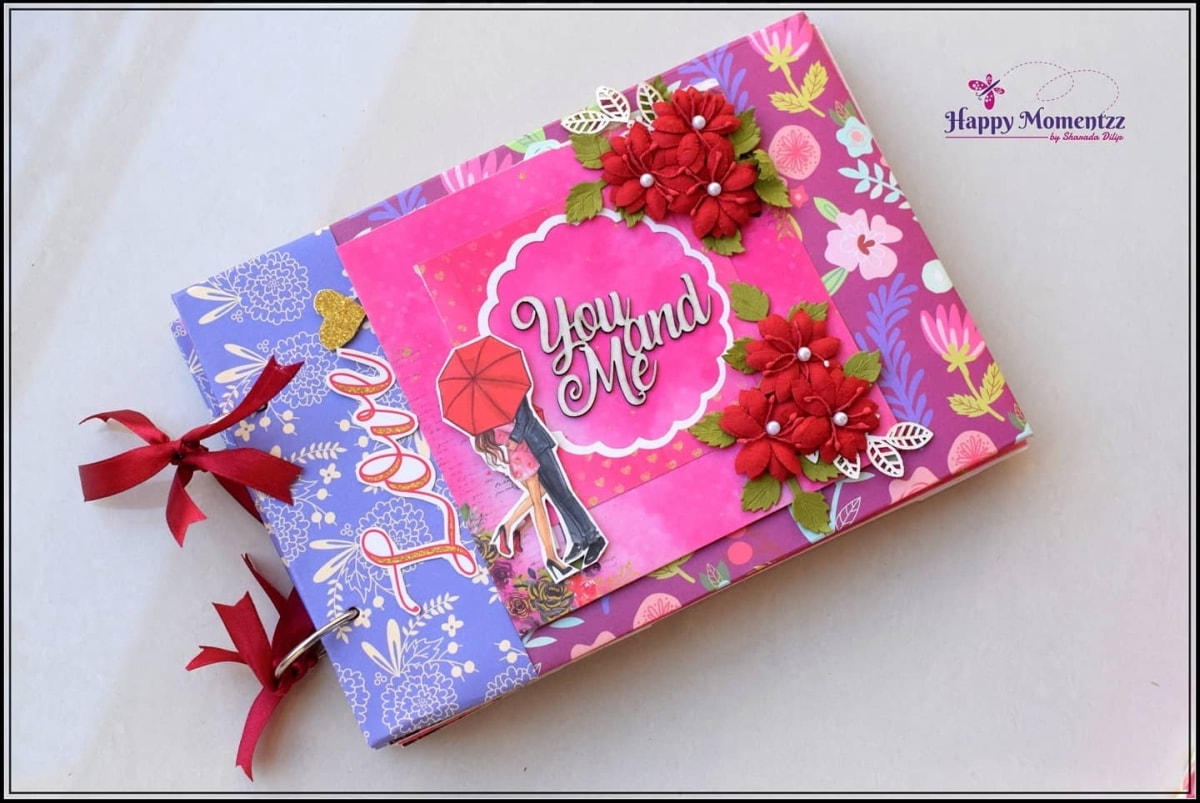 We help you treasure your memories in the form of professionally made scrapbooks and curate thoughtful gifts for your loved ones. We design and build the project and make it easy for you to fill the album and treasure your precious memories. Our albums are just stunning, handmade and built to last. The thick papers are held together with rings which adapts to volume as you add pictures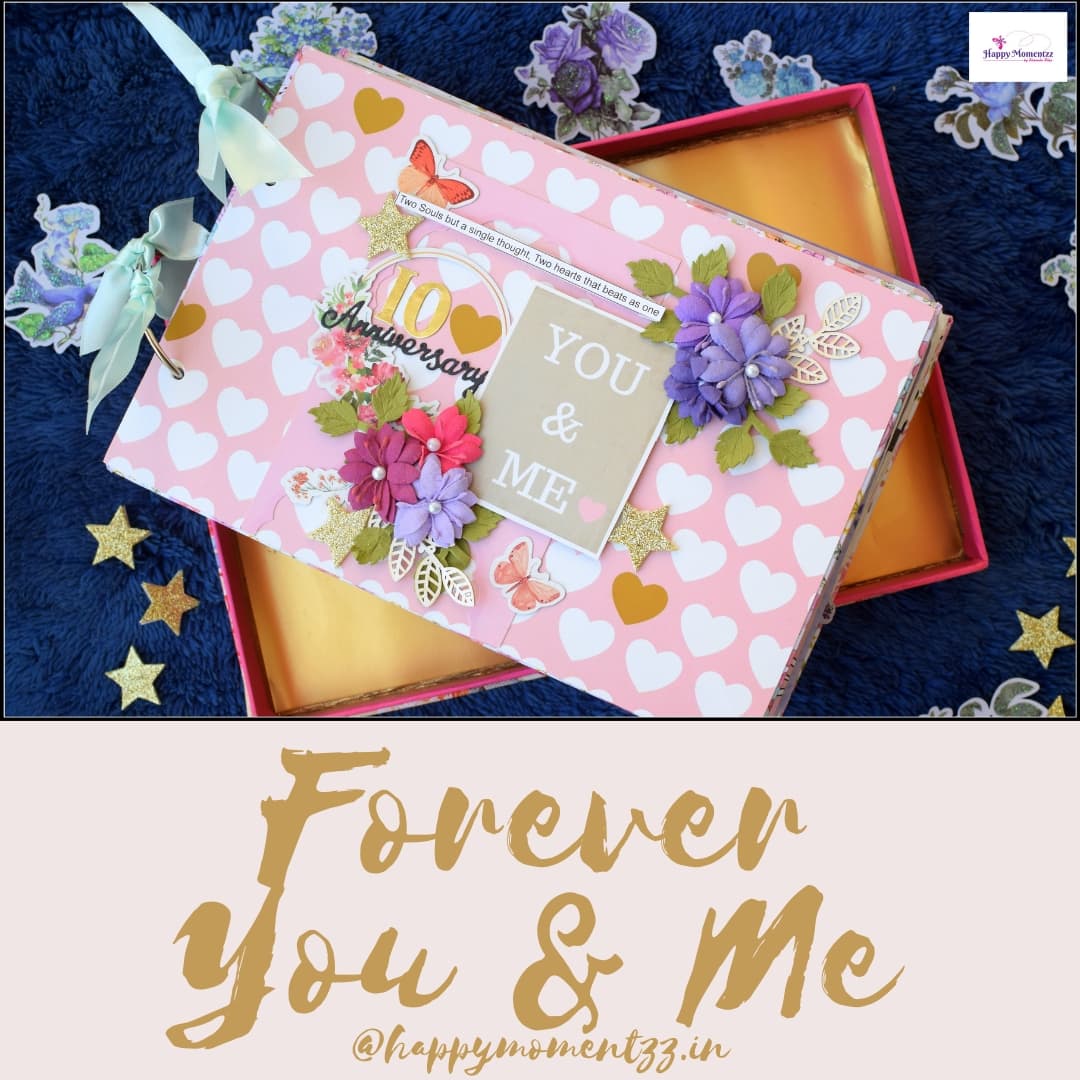 We Love telling stories through picture books called "Scrapbooks" Making a scrapbook is a chance to travel back in time and live in your memories one more time… You have a story to tell?? We can make a story book for you!